Chiropractor Minneapolis, MN and Scoliosis Care
Specializing in Corrective Chiropractic Care in Minneapolis MN
Better Posture, Better Health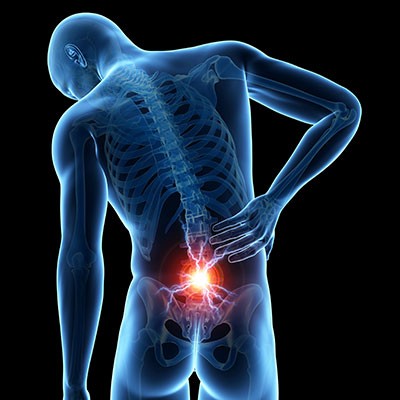 At Minneapolis Chiropractic Center, we are committed to providing the highest quality healthcare without the need for drugs or surgery.
Our goal is to help our patients regain and maintain an active, pain-free lifestyle by restoring mobility, flexibility, and function using cutting-edge chiropractic care. We are dedicated to remaining current with the most recent chiropractic and physical medicine research available to ensure the highest level of care.
Minneapolis Chiropractic Center is a friendly, community-based practice. Our facility is fully equipped with x-ray and the diagnostic tools needed to properly diagnose and manage your condition. We take pride in offering options for care so that you can make an informed decision based on your healthcare needs.
Why is Corrective Chiropractic a Better Choice?
Corrective Chriopractic
Pain Relief
Posture Correction
Spine Rehabilitation
Lasting Results
Conditions
Treated
Dr. Rob Privratsky of Minneapolis Chiropractic Center has helped hundreds of patients eliminate the root cause of pain, discomfort, and some diseases, through corrective chiropractic care. Some of the most common conditions we've had success with, include…
Back and Neck Pain

Headache / Migraines

Scoliosis

Postural Deformities

Shoulder Pain

Fatigue

Trouble Sleeping

Plantar Fasciitis

Frozen Shoulder

Disc Herniation
Dr. Rob Privratsky

Minneapolis Chiropractic Center
Restore Your Spine,
Restore Your Health
Whether you or a loved one in Minneapolis is suffering with scoliosis, poor posture, or a wide range of spinal degenerative issues, you've found the beacon of hope you've been looking for!
At Minneapolis Chiropractic Center, our team of doctors and therapists have successfully treated thousands of patients just like you, correct the structure of the spine, and eliminate pain and discomfort – all without surgery or invasive therapies.
The spine plays a critical role in facilitating uninterrupted nerve flow from the brain to all the vital organs and limbs in the body. Therefore, by restoring proper spine curvature and eliminating misalignments or exaggerated curves, we are able to restore nerve energy back to the body – leading to healing and wellness.
Chiropractic BioPhysics Difference
At Minneapolis Chiropractic Center we hold an Advanced Certification in Chiropractic BioPhysics or CBP – a corrective chiropractic technique that aims to rehabilitate the overall structure of the spinal and address postural issues that lead to pain, mobility issues, or diseases.
While regular chiropractic care doctors concentrate on immediate pain relief only, we go one step further to evaluate the structural imbalances and fix them for more permanent and lasting results.
CBP care has been shown to not only address back pain, neck pain, migraines, headaches, and fatigue by eliminating nerve interference – the root cause of pain and discomfort – but more importantly, it restores nerve flow back to the vital organs and limbs, ensuring an overall healthier body.
Advanced CBP® Certified
We are proud to be one of only a handful of offices in the United States with an Advanced CBP certification.